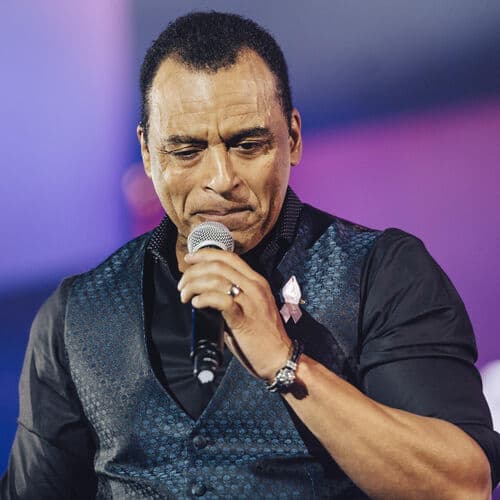 Artista:
Jon Secada
Música:
Heaven Is You (1997)
Álbum:
Secada
Lançamento:
1997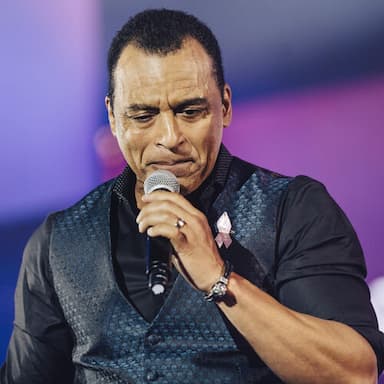 Biografia de
Jon Secada
Letra
It's not your body
It's all in your style
Your warm and gentle personality
Is so beautiful darling.

Prayed for a perfect love then I met you
Sent as an angel to make my life new
God made the heavens and placed them above
But He left some hereon earth.

Heaven is you
You make me feel so good
Heaven is you
Every little thing you do.

Hold me tight in your arms
Everything feels so alright
And when you look into my eyes and say
I'm gonna love you till the day I die
I know that this is heaven.

Ask me the question I can't tell a lie
Cause your love to me is pure and paradise
Take me right now I'm yours anytime
Cause you're my happiness
You're my heaven.
Tradução
[O paraíso é você]
Não é o seu corpo
É todo o seu estilo
Sua personalidade afetuosa e gentil
É tão bonita querida!

Rezei por um amor perfeito, então te encontrei
Um anjo foi enviado para fazer minha vida nova
Deus fez o céu e os deixou lá em cima
Mas ele deixou alguns aqui na terra

O paraíso é você
Você me faz sentir tão bem
O paraíso é você
Cada pequena coisa que você faz

Me abrace forte em seus braços
Tudo parece tão certo
Quando você me olha nos olhos e diz
Que vai me amar até o dia de sua morte
Isso é o paraíso

Me pergunte e não mentirei
Porque seu amor pra mim é o paraíso e puro
Sou seu, me tome agora
Pois você é a minha felicidade
Você é o meu paraíso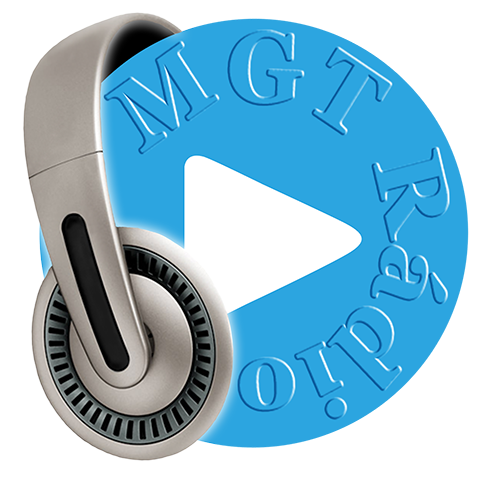 INSTALAR APP
©copyright MGT Rádio todos os direitos reservados.