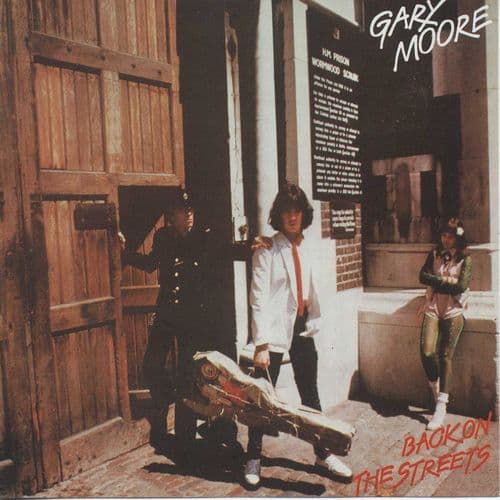 Artista:
Gary Moore
Música:
Parisienne Walkways (1978)
Álbum:
Back On The Streets
Lançamento:
1978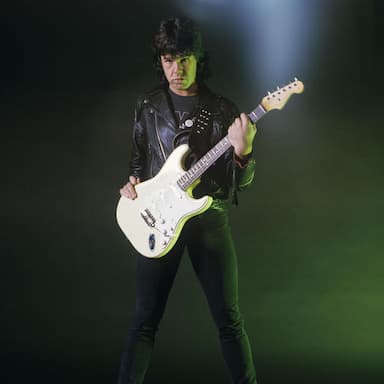 Biografia de
Gary Moore
Letra
I remember Paris in '49.
The Champs Elysee, San Michelle,
And old Beaujolais wine.
And I recall that you were mine
In those Parisienne days.

Looking back at the photographs.
Those summer days spent outside corner cafes.
Oh, I could write you paragraphs,
About my old Parisienne days.
Tradução
[Passarelas parisienses]
Lembro-me de Paris em 1949.
A Champs Elysee, San Michelle,
E do velho vinho Beaujolais.
E eu lembro que você era minha
Naqueles dias Parisienses.

Recordando as fotografias.
Aqueles dias de verão do lado de fora nos cafés das esquinas.
Ah, eu poderia escrever parágrafos,
Sobre meus velhos dias Parisienses.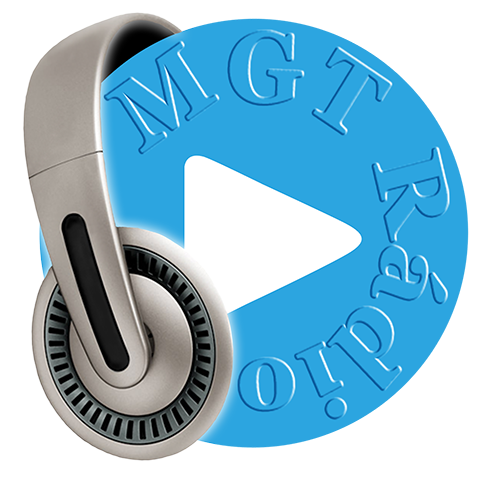 INSTALAR APP
©copyright MGT Rádio todos os direitos reservados.