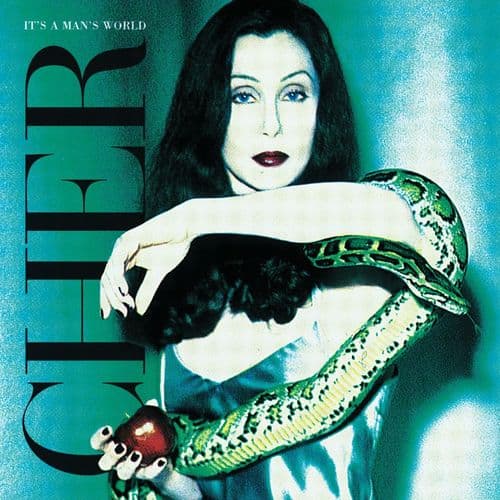 Artista:
Cher
Música:
Walking In Memphis
Álbum:
It's A Man's World
Lançamento:
1996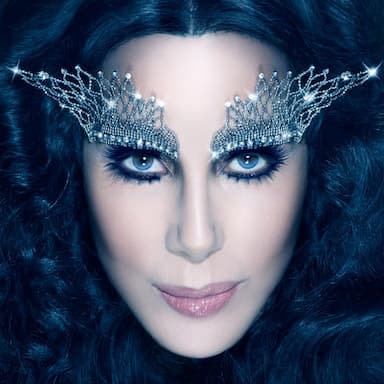 Biografia de
Cher
Letra
Put on my blue suede shoes
And I boarded the plane
Touched down in the land of the Delta Blues
In the middle of the pouring rain W.C. Handy -
won't you look down over me Yeah
I got a first class ticket
But I'm as blue as a girl can be

Then I'm walking in Memphis
Walking with my feet ten feet off of Beale
Walking in Memphis But do I really feel the way I feel

Saw the ghost of Elvis On Union Avenue
Followed him up to the gates of Graceland
Then I watched him walk right through
Now secured that I did not see him
He just hovered around his tomb
But there's a pretty little thing Waiting for the King
Down in the Jungle Room

(Chorus)

They've got catfish on the table
They've got gospel in the air
And Reverend Green be glad to see you
When you haven't got a prayer
But boy you've got a prayer in Memphis

Now Gabriel plays piano Every Friday at the Hollywood
And they brought me down to see him
And they asked me if I would - Do a little number
And I sang with all my might And he said -
Tell me are you a Christian child?
And I said Ma'am I am tonight

(Chorus)
Tradução
[Caminhando Em Memphis]

Vesti meus sapatos de camurça azuis
E subi a bordo do avião
Aterrissei na terra do blues de delta
No meio da chuva
Wc Handy não vais olhar por mim?
Eu tenho passagem de primeira classe
Mas eu estou tão triste quanto uma menina pode estar

Então eu estou entrando em Memphis
Eu estou caminhando com meus pés fora de Beale
Caminhando em Memphis
Mas eu realmente sinto, como me sinto

Vi o fantasma de Elvis na Union Avenue
Segui ele até os portões de Graceland
E eu o vi caminhando
Agora caso eu não o tenha visto
Ele apenas se revirou em sua tumba
Há uma pequena coisa que espera pelo Rei
Lá no quarto de selva

(refrão)

Eles tem peixe-gato na mesa
Eles tem gospel no ar
E o Reverendo (Al) Green se alegra ao vê-lo
Quando você não tem uma oração
Mas garoto você tem uma oração em Memphis

Agora Gabriel toca piano
Todas as sextas em Hollywwod
E eles me levaram para vê-lo
E me perguntaram se iria - tocar alguma canção
E eu cantei com todo o meu poder
E ele disse
Diga pra mim, você é uma criança cristã
E eu disse ao homem que era nesta noite

(refrão)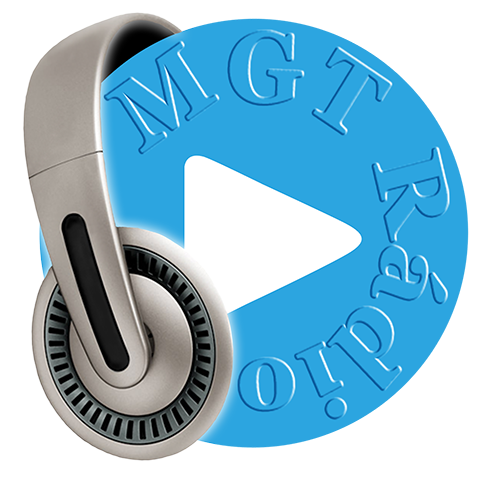 INSTALAR APP
©copyright MGT Rádio todos os direitos reservados.