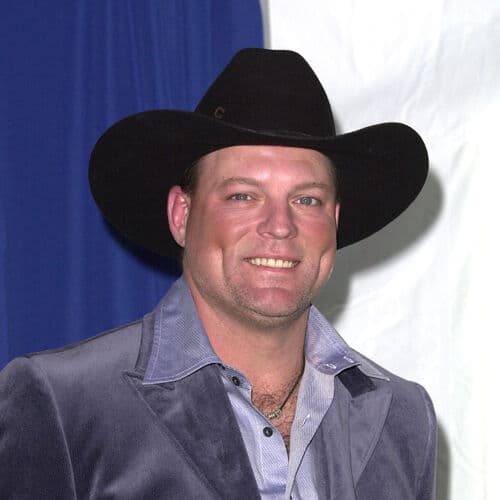 John Michael Montgomery (born January 20, 1965, in Danville, Kentucky[1]) is an American country music artist. He has produced more than thirty singles on the Billboard country charts, including two of Billboard's Number One country singles of the year: "I Swear" (1994) and "Sold (The Grundy County Auction Incident)" (1995). Besides these two songs, five more of Montgomery's singles have reached the top of the country charts: "I Love the Way You Love Me", "Be My Baby Tonight", "If You've Got Love", "I Can Love You Like That", and "The Little Girl", while thirteen more have reached Top Ten. Montgomery's recordings of "I Swear" and "I Can Love You Like That" were both released concurrently with R&B versions by the group All-4-One. Montgomery has also released eleven studio albums, counting a Christmas album. The most recent, Time Flies, was released on his own Stringtown label in late 2008.
Publicado em 19 May 2010, 19:24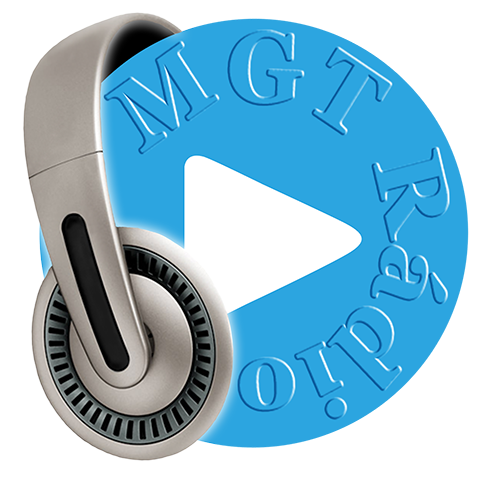 INSTALAR APP
©copyright MGT Rádio todos os direitos reservados.